Upcoming Events
2020 Incidents
Jan
30
Feb
34
Mar
41
Apr
22
May
27
Jun
40
Jul
52
Aug
83
Sep
Oct
Nov
Dec
Total
329
Past Incidents
2019
381
2018
571
2017
730
2016
681
2015
723
2014
746
2013
585
2012
617
2011
879
2010
681
2009
523
2008
559
Web Counters
Website Visitors
Since
September 9, 2007

Visitors Today
Oct 23, 2020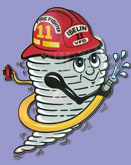 National Weather Service Alerts for Middlesex County, NJ
Welcome to the Official Website for the

ISELIN FIRE DEPARTMENT
DISTRICT #11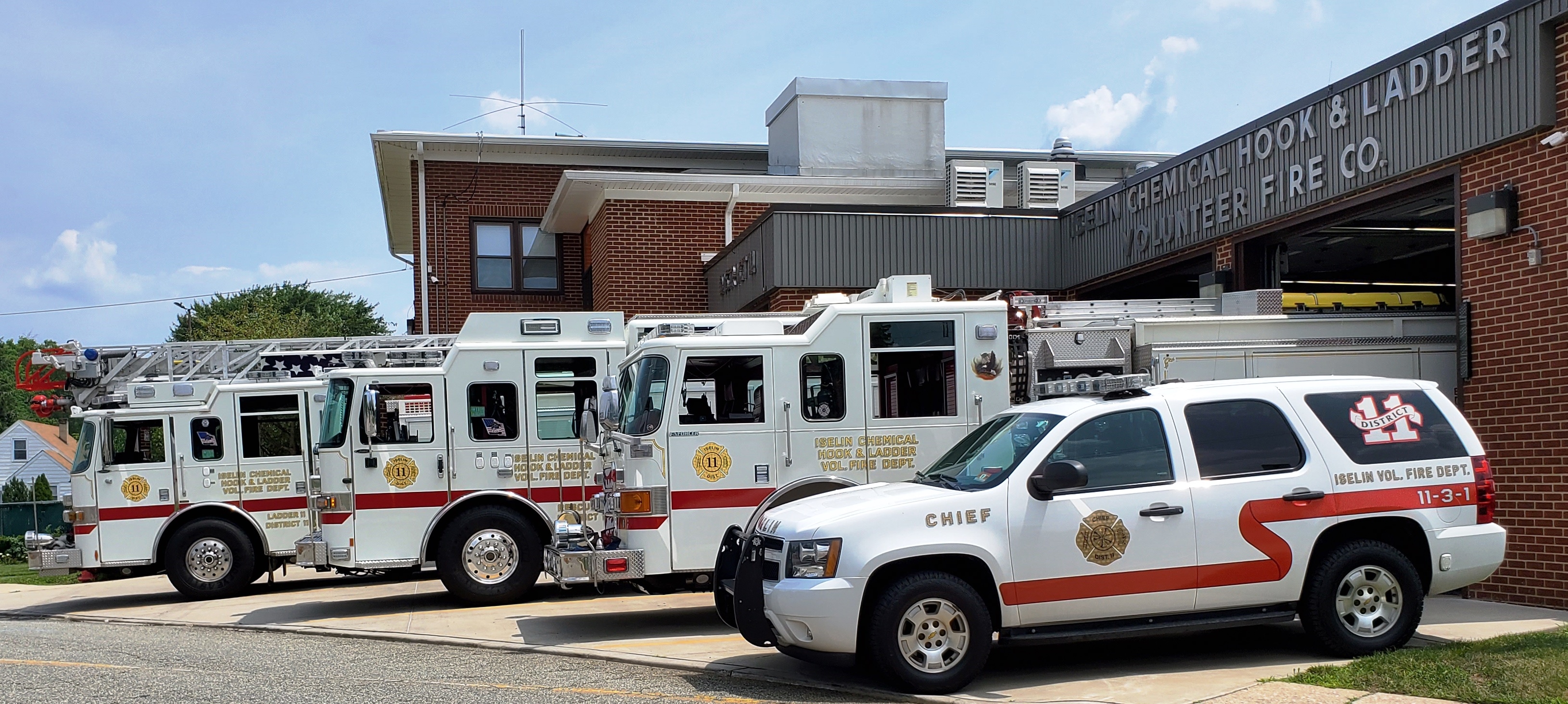 How to Keep Trick or Treat 2020 Safe and Fun

Commissioner Steven Freeman, October 31

Whatever trick or treat looks like for you and your family this Halloween, here are a few tips to make it safe and fun for everyone:

Trick-or-Treaters

What would Halloween be without costumes and candy?

Keep these social distancing best practices in mind to keep everyone safe.

• Stay home if sick
• Trick-or-treat with people you live with
• Remain 6 feet apart from people not in your household
• Wear ... (Full Story & Photos)

Halloween Drive Around Town

Commissioner Steven Freeman, October 25

The Iselin Chemical Hook and Ladder Volunteer Fire Company will be driving around town on Sunday, October 25th from 3:00 pm to 6:30 pm and giving out candy to the children.

Parent, please accompany your children when we pass by and practice social distancing.

We will try to get to as many streets as possible before dusk, but apologize in advance if we miss any streets.
Holiday Celebrations CDC

CHIEF Ryan Malheiro, October 19

As many people in the United States begin to plan for fall and winter holiday celebrations, CDC offers the following considerations to help protect individuals and their families, friends, and communities from COVID-19. These considerations are meant to supplement—not replace—any state, local, territorial, or tribal health and safety laws, rules, and regulations with which holiday gatherings must ... (Full Story)




Fire Prevention Week 2020

Commissioner Steven Freeman, October 04

Fire Safety Tips for Preventing Kitchen Fires:

1. Beware of Grease. When too hot, grease can catch fire quickly.
2. Stay Near the Heat Source.
3. Be Alert.
4. Be Neat, Clean and Tidy.
5. Watch those Kids.
6. Use a Timer.
7. Dress to Cook.
8. Give the Grilling Some Space.... (Full Story & Photos)

9/11 19th Anniversary

Chief Ryan Malheiro, September 11

All,

I wanted to thank everyone, firefighters and emergency services for all the hard work, dedication, and for never giving up. We will always rise up, stand tall, and fight back. For the families of the lost and friends they left behind, We will pray and comfort your hearts and others.

Never Forget.

Chief Ryan Malheiro... (Full Story & Photos)

Hurricane/Tropical Storm Response

President Mark Farese, August 09

While the area got pounded by high winds and rain, the Iselin Dist 11 Fire Dept responded to over 40 calls during the storm and in the few days after. They ranged from down wires (electric, phone & cable) to transformer problems to trees that were toppled over and even a deck fire, not to mention fire & CO alarms.... (Full Story & Photos)

POWER LINE & GENERATOR SAFETY

President Mark Farese, August 06

With hurricane season upon us, people may resort to using a generator when the power goes out. To SAFELY use a generator, follow the manufactures instructions and the following guidelines.
Also, if you see a low hanging power line or one that is on the ground, DO NOT ATTEMPT to handle it. CALL 9-1-1!!! Clear the area and keep everyone else away also. Consider ALL lines as being energized and dangerous. ... (Full Story & Photos)

BEWARE OF PHONE SCAMS POSING AS THE FIRE DEPT

President Mark Farese, August 02

It has come to our attention that residents may be receiving solicitation calls from the "Volunteer Firefighter Alliance".
The volunteer members of the department do not solicit by telephone and are not affiliated with that organization in any way.
Any funds donated to them do not help the volunteers of the Iselin Chemical Hook & Ladder Volunteer Fire Dept, Dist 11.... (Full Story & Photos)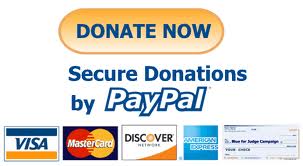 Your feedback is important to us! Feel free to sign the guestbook.